Building a modern edible oil extraction machine manufacturing factory has always been the focus of our work. Thanks to the efforts of our boss and factory workers, the goal is coming true. All we do aims to supply higher quality guaranteed edible oil extraction machines for our customers, ensure customer have a better visiting experience about the sample machines, as well as ensure edible oil extraction machines delivery work went smoothly.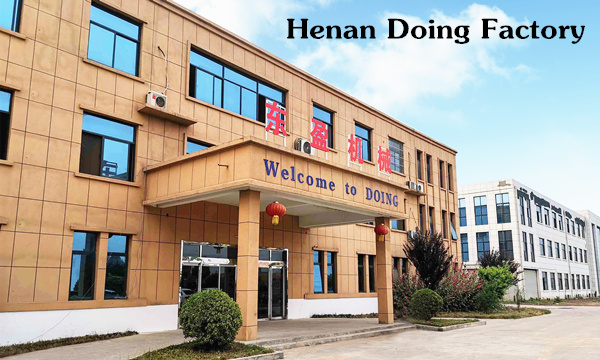 Edibel oil extraction machine manufacturer-Henan Doing Factory
Through these months of hard work.The biggest changes in our factory is palm oil machine sample machines area, customers reception area and palm extraction machine manufacturing area. The following are some photos: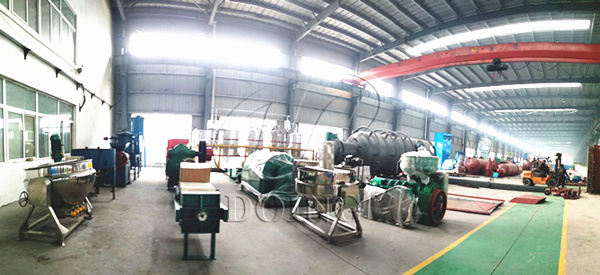 Edible oil extraction machine sample area in Henan Doing Factory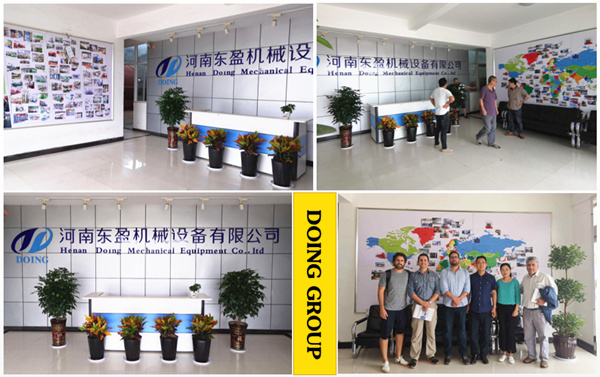 This is Henan Doing Company's customers reception area
We are full of confidence of offering best products and services for customers all over the world. we believe that more and more people will choose to buy edible oil extraction machine from Henan Doing Company. If you have any doubts about the strength of our factory, you are welcome to visit our factory.