When learning about the palm oil business for the first time, many people will first understand the uses of palm oil. So after the palm fruit is pressed, what is the use of the remaining fiber and palm kernel other than palm oil?
The first is the use of palm oil, which is widely used in cooking and food manufacturing around the world. It is used as cooking oil, crunchy fat and margarine. Like other edible oils, palm oil is easily digested, absorbed, and promotes health. Palm oil is an important ingredient in fat with mild properties and is a good material for making food. Judging from the composition of palm oil, its high solid glycerin content allows food to remain stable without hydrogenation, and effectively resist oxidation. It is also suitable for hot climates as a good condiment for pastry and bakery products. Palm oil is beloved by the food manufacturing industry due to several properties it possesses.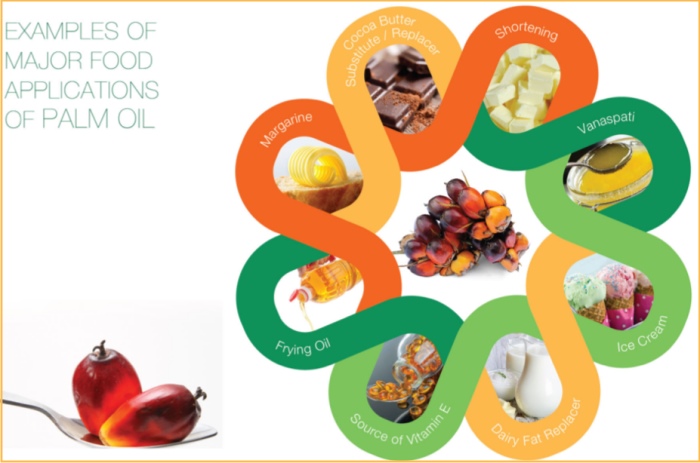 The use of palm oil
Our palm oil press can ensure that the palm kernel is not damaged while ensuring the lowest residual oil rate, so the mixture of palm kernel and fiber is obtained. Generally palm fruit fiber can be used as fuel or soil fertilizer. There are also palm kernels in palm kernels, and palm kernels also contain a large amount of oil. Palm kernel oil can be used in the production of palm medicine, food, cosmetics and soap, and has a wide range of uses.
Henan Glory Oil&fat Co., Ltd., as a professional manufacturer of oil equipment design, production and sales, can provide you with all palm oil and palm kernel oil related equipment, including threshing machine, oil press, shelling machine, kernel separation system, Refining equipment, etc.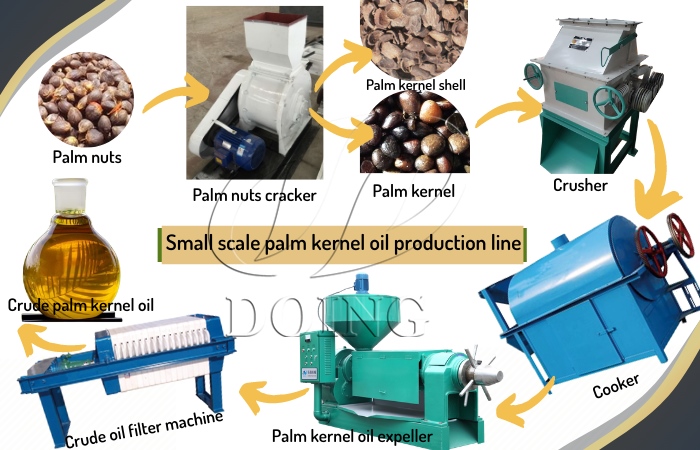 Palm kernel oil processing equipment
If you also want to know a lot of palm oil related equipment, welcome to consult us.