On December 28, a customer from Guinea purchased a palm kernel crushing machine from Henan Glory Company. The client is from Guinea and is doing palm kernel oil business. The customer initially needed a 2-3 ton palm kernel cracker and separator, but according to the budget and specific needs, the crushing machine was recommended. The customer's needs are clear and the equipment is urgently needed. Our sales sent him the pictures, videos and text descriptions of the equipment and talked about the characteristics and advantages of the equipment in detail. Through the comparison, the customer was very satisfied with our equipment and paid a deposit.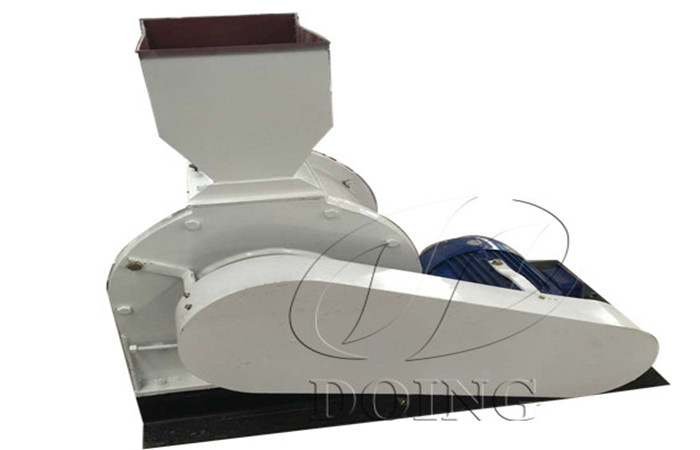 Palm kernel crushing machine
The palm kernel crushing machine is one of the hot-selling equipment on our palm kernel processing production line, and its shelling rate reaches 98%. In addition, Henan Glory Company's palm kernel crushing machine and separating machine is also very popular, and the kernel shell separation rate can reach 95%.

Palm kernel cracker and separator
Henan Glory Company has been in the palm oil and palm kernel oil production equipment industry for decades, and has a professional team that can provide you with high-quality services. If you have any needs on palm kernel oil processing machine, please contact us.