Good news! On August 4, 2022, the simple type palm oil production line was successfully delivered to Costa Rica from Henan Glory Company.
On May 25, 2022, we were contacted by a customer from Costa Rica who wanted to start a palm oil production business in Costa Rica and planned to purchase palm oil production equipment. The engineer recommended a simple palm oil production line to the customer, including a threshing machine, a palm oil press, and a plate filter. He explained the process and details of the equipment in detail, and sent relevant pictures and videos. The customer was very satisfied after seeing it and placed the order soon.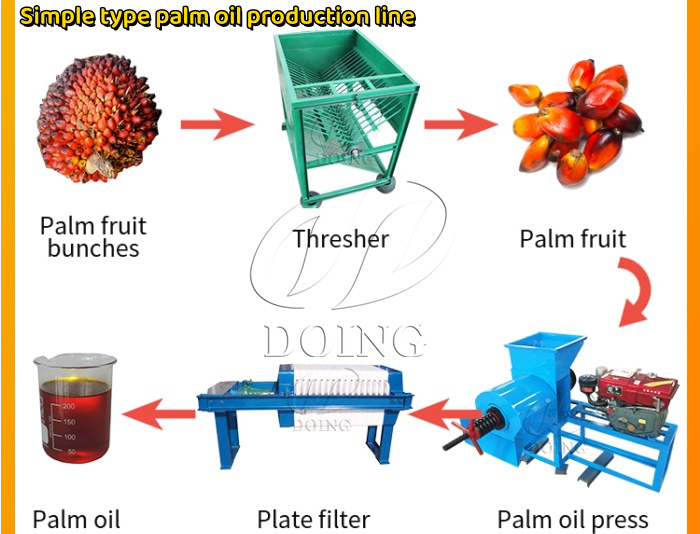 Simple palm oil production line
At present, the simple palm oil production line purchased by the customer has been shipped. If you want to know the subsequent installation and operation of the project, please continue to follow us, we will keep you updated.