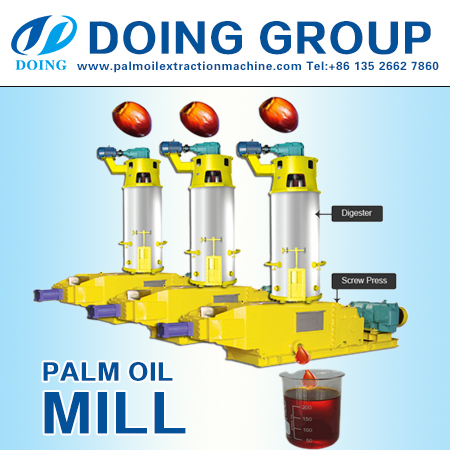 Double screw palm oil press machine
Double screw palm oil press is a typical screw oil press which is widely used in pressing oil from palm fruit , Double screw palm oil press machine is the most economic palm oil pressing machine for small palm plantation. The palm oil is extracted out under the big pressure created in press chamber in mechanical pressing way, so it is also called as oil expeller or oil extraction process.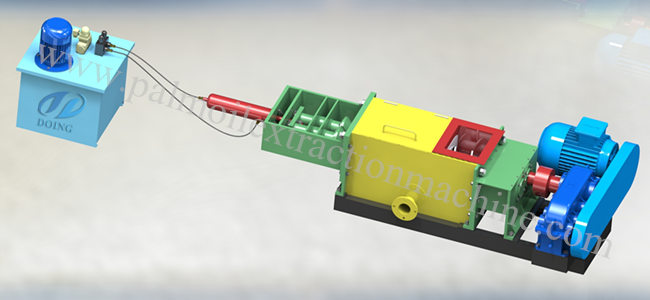 Double screw palm oil press machine
Our double screw palm oil press machine is developed by our engineer, suitable for small sized palm oil mill or professional farms. It is a kind of mini-type screw oil presses covering small area characterized by economical and practical, payback soon, etc. And it was warm welcomed by people of Nigeria, Liberia, Cameroon, Ghana and many areas.
This double screw palm oil press machine has the advantage of scientific reasonable design, compact structure, easy operate, safe and steady. It has adopts automaton system, only a few minutes need from raw material feeding to oil output.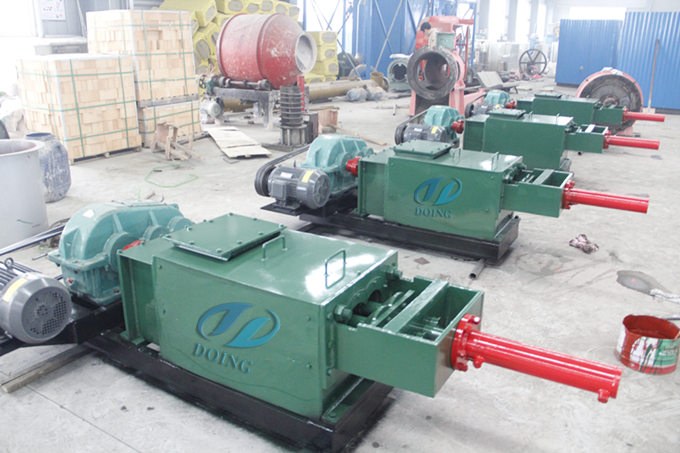 Double screw palm oil press machine
Working princple of double screw palm oil press machine:
When palm oil press machine is running, sterilized and digested palm fruit enter the pressing chamber from the hopper and then moves forwards by the rotating screw. In dynamic state semi-fluid materials are processed inside the pressing chamber, under the high pressure of pressing chamber and rotating screws, friction will be created between material and screws, material and pressing chamber. It also creates friction and relative movement among material particles. On the other hand, root diameter of the pressing screw varies from one side to the other. Hence, when rotating, it not only pushes particles moving but turns them outwards of the center screws as well. Meanwhile particles adjacent the screw will rotate along with screw's rotating, causing every particles insides the chamber to move towards the middle of double screws, the spacious of pressed materials are compressed continuously, and the minimum gap of double screw are bigger than size of palm nut, it not only resulting in high oil productivity but also ensure the completeness of palm nuts under the protection of covered fiber, enable the deep processing of palm nut.