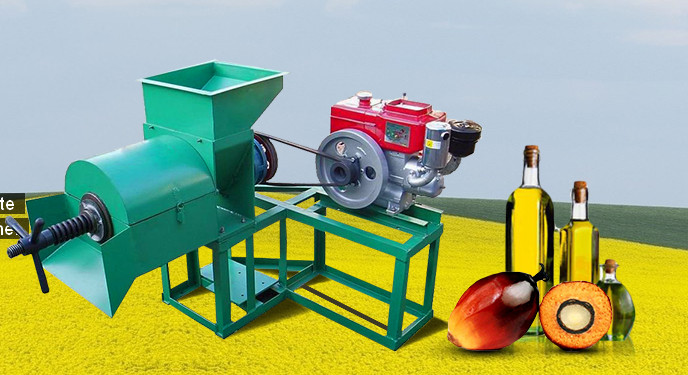 500kg/h palm oil extractin machine
How much it would cost to buy one set palm oil processing machine in Nigeria? What is the best way to reduce the cost on palm oil processing machine purchase? Here, we can provide you all the palm oil processing machines at factory price to meet your requirements.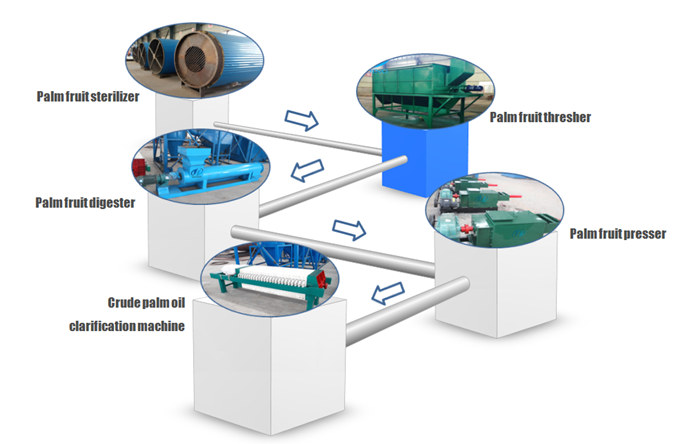 Small scale palm oil processing machine
Generally, the total cost of establishing a palm oil mill plant will be decided by many factors, including the palm oil processing capacity, the quality and quantity of palm oil processing machines and equipment, the palm oil suppliers and manufacturers and more. Therefore, the exact cost of setting a palm oil processing machine in Nigeria would vary from the different requirements and specific situations. Usually, the price of one set of palm oil extraction machine with a capacity of 500kg/h is appropriately between $ 1,700.00 or more. The price of more sophisticated palm oil processing machines with bigger capacity will be more than $ 10,000.00 A complete palm oil processing machine with a capacity of 50 tons is about $ 600,000.00 And, a full complete palm kernel oil production line with capacity of 10 tons is $ 150,000.00 around. It should be noted that the final cost will be decieded by many aspects. The total price of palm oil processing machine is floating. If you are interested in the latest price, please tell us your capacity and raw material, we can quote your the best price within 24 hours!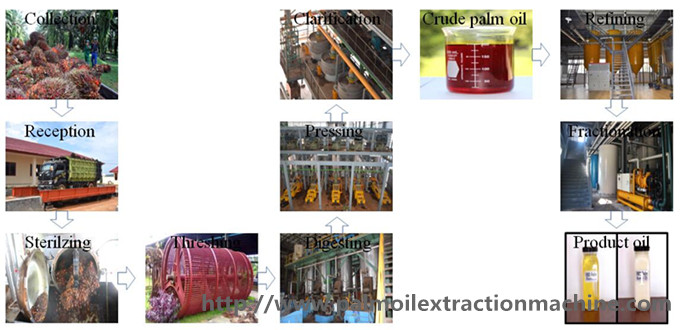 60tph palm oil processing machine photo