Good news, we received the deposit of mini palm oil press machine of Filipino customer. The purpose of this friend bought mini palm oil press machine is to help his family squeeze palm oil out to meet the needs of daily life.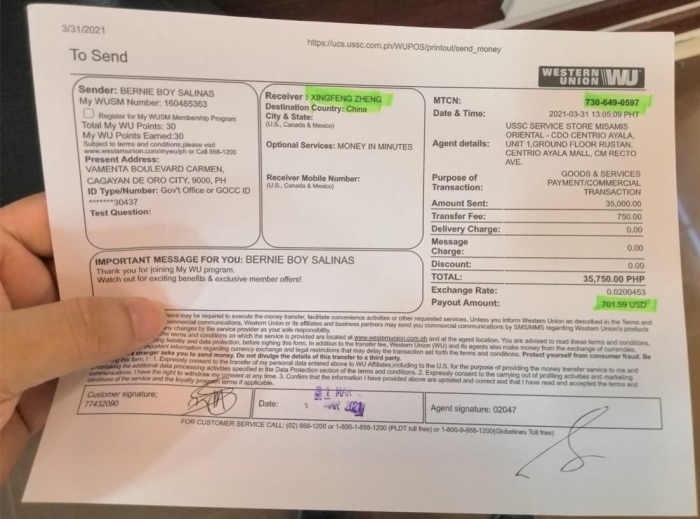 The bank slip sent by the customer in Philippines
This customer get in touch with us in three days ago, at that time, the customer told us he want to buy a mini palm oil press machine and very urgent. Our overseas manager confirmed some needs with him, and suggested he bought 500kg/h palm oil press. What's more, our overseas manager told him that there were a batch of palm oil press machine in stock in our factory, and we can deliver the goods quickly, if he able to pay the deposit within 3 days. Hearing that, our customer is very excited. He asked to sign the contract with us immediately and told us he will finish the payment within the shortest time.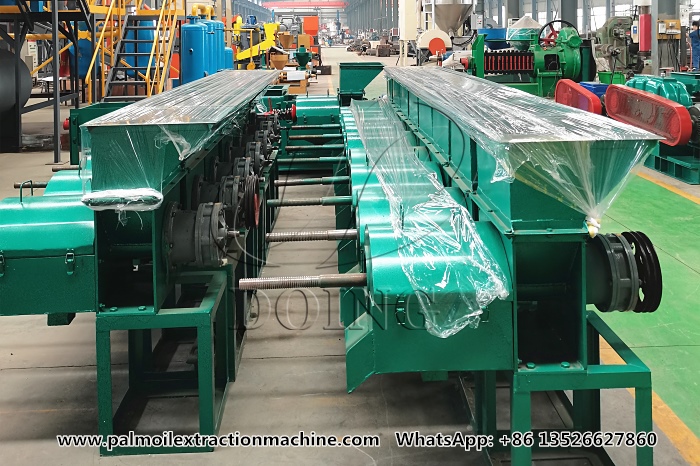 Palm oil press machine store area
To convenient people to inspect our palm oil processing machine in person, buy machine directly, and enjoy the better after-sale service. Henan Glory Company specially produced a number of prototype of palm oil processing equipment,like: 500kg/h palm oil press machine, 1tph-5tph-10tph-15tph double screw palm oil press machine, 500kg/h palm kernel oil expeller, 2-3 tons per hour palm kernel cracker and separator machine, 5 tons per hour palm oil processing machine, 2 tons per day palm oil refining machine and so on. If you want to buy ready made palm oil processing machine, welcome to contact us!