March 15, 2021 is the 10th anniversary of the founding of Doing Company. Ten years ago on March 15, Doing company was born. Doing Company started as a trading company, but with the development of time, now Doing Company are an integrated industrial and trading company. Time is silent, but he has witnessed the development and expansion of Doing Company.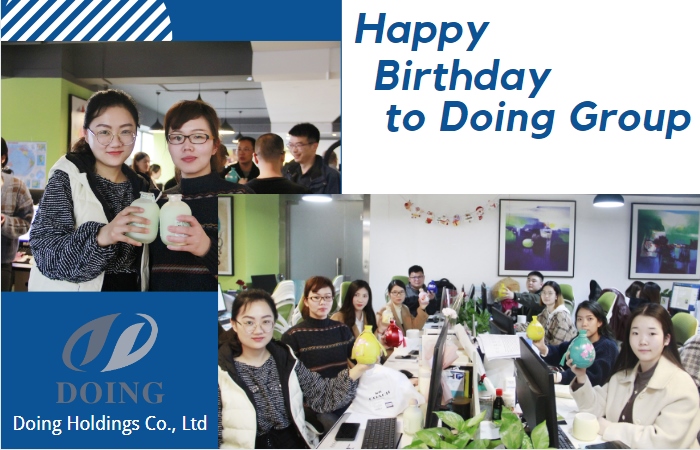 Happy 10th Anniversary of Doing Company
In the past 10 years, Doing Machinery have cooperated and served many customers, and we have helped many customers successfully set up their own cooking oil mill plants and palm oil mill plants. Many of them speak highly of Doing Company's cooking oil processing machine, palm oil processing machine and good services. After learning that Doing Company is about to celebrate its 10th anniversary, most of them sent blessing videos in advance.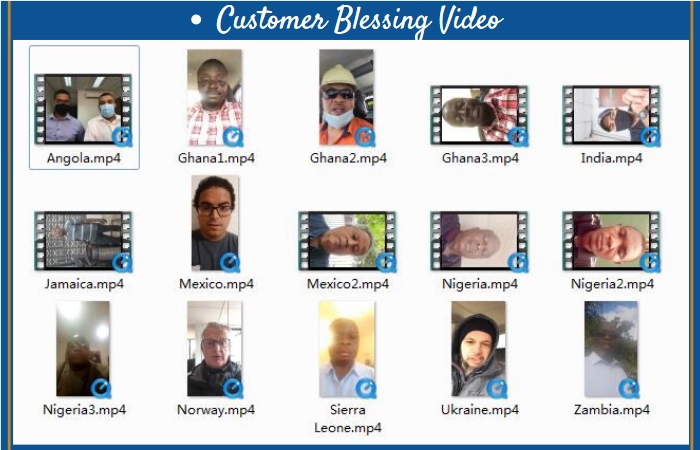 Many customers sent us blessing videos
All along, the customer's satisfaction is our biggest driving force. Doing Group is confident to do better in the field of cooking oil processing industry and palm oil processing industry. If you are interested in cooking oil processing business and want to set up cooking oil mill plant project, welcome to contact us. We will supply the best suitable cooking oil processing solution for you.