Good news! On August 7, 2022, a Nigerian customer successfully delivered a home use cooking oil expeller from the Nigerian overseas warehouse of Henan Glory Company.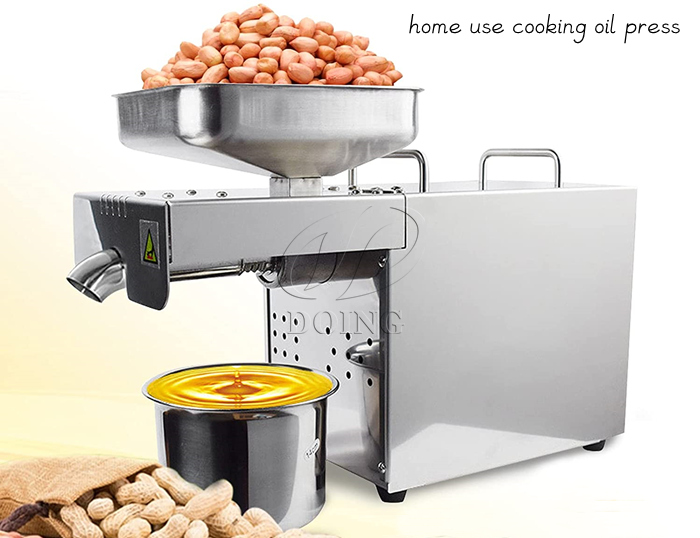 Home use cooking oil expeller photo
It is the first time for the customer to engage in the business related to cooking oil production. The customer originally wanted to purchase other types of cooking oil presses for commercial use, but based on the customer's budget, the sales manager of our company recommended the home use cooking oil expeller to him. The cooking oil expeller can be directly picked up from overseas warehouses in Nigeria. On the other hand, it saves shipping costs. In addition, Glory Company also presented related accessories to the customer. The customer was very satisfied with our equipment and service, and placed the order and paid on the same day.
If you want to engage in cooking oil production business, but have no idea where to start, please contact us, we will provide you with one-to-one customized cooking oil production solutions and high-quality cooking oil production machine.