Good news, on January 21, 2022, a customer in Shandong, China ordered a 20 t/d edible oil solvent extraction machine from Henan Glory Company for processing and pressing peanut cakes. The purpose of customers purchasing this equipment is to obtain more edible oil from the pressed cake, thereby obtaining higher profit margins.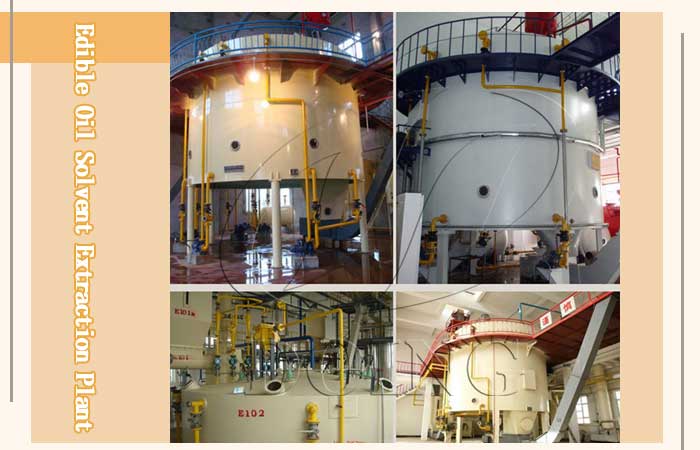 Our edible oil solvent extraction machine project picture
Before the official visit, our project manager has communicated with the customer for a long time, and we also actively answered many questions raised by the customer at the first time.
Later, in order to help customers further understand the comprehensive strength of our company, we specially invite our customer to visit our factory. During visiting our factory, the customer told us that he have visited three cooking oil processing plant manufacturers before coming to our factory. But in his mind, we are the only company he prefers to cooperate. Because he feels that the solutions we provide are more professional, more comprehensive, and more timely, and the service attitude is also very good, and the strength in all aspects is also good. Finally, the customer signed a contract with us and paid a deposit.
In addition to cooking oil solvent extraction machine, Henan Glory Company also provides a full set of cooking oil pressing plant, cooking oil refining plant, and other auxiliary plant such as oil presses, roastor and cooking oil filling machines. If you have any needs, please feel free to contact us.